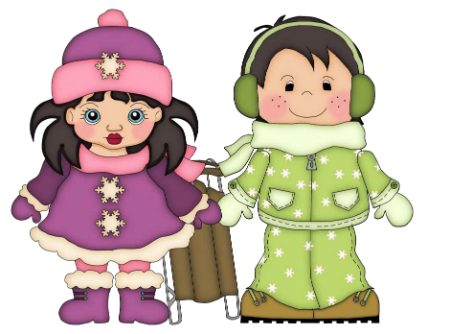 "Winter Printable Packet"

Over 50 Pages of Printable Crafts, Activites, Ideas & More!

Our "All About Winter" printable packet is filled with winter resources.
Learn All About Hibernation - Where do animals sleep in the winter?
Hibernation Printable Activity with templates
The "Letter W" printable activities
Winter vocabulary words with printable flash cards
Printable Bible verse memory cards
Winter word search, crossword puzzle, maze, coloring sheets
Temperature study with printable weather journal
Winter matching printable activity
Winter writing prompts
Snow day recipe fun
& MORE!!!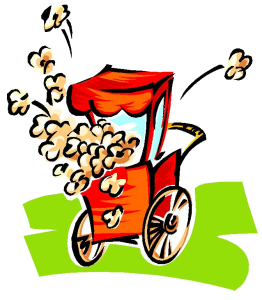 "National Popcorn Day" is January 19th

Celebrate with Homeschooled Kids Online!

Our "National Popcorn Day" celebration is online now!

Printable Activities

Popcorn Word Search, Coloring Pages, Reading Suggestions & More!






Free Preview of the Members Only Section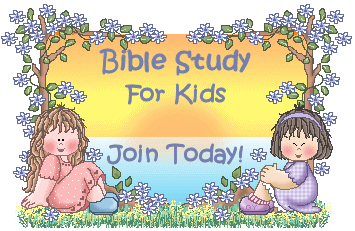 Our Online and ONGOING
Bible studies
are available to Homeschooled Kids Members.

Our studies feature ongoing lessons with printable activities and craft ideas.



Visit our Online Bible Study For Kids
Check out the special Members Only Preview





Celebrate Fall Giveaway!

Win a $20 Gift Certificate to Amazon.Com!




It is EASY and FREE to enter!
Visit our Contests for Kids page to enter!

Share Our Site!





Subscribe To Our FREE Newsletter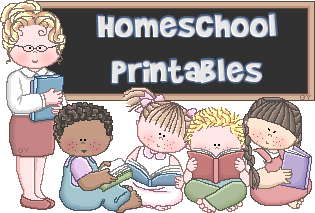 Homeschooled Kids Online is a site designed for the family that educates at home. Homeschoolers, their families, christian educators, and those who love children will find resources designed just for them at www.homeschooled-kids.com.

Homeschooling Printables
Homeschooled Kids Online is proud to deliver to you free printable sheets to enhance your homeschooling experience.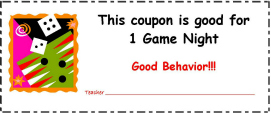 Good Behavior Free Printable Coupons




Our Fall Features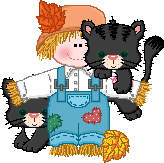 Visit our Online Fall Festival

Our September Newsletter For Kids is also available now.




Newsletter For Kids! Filled with crafts, activities, contests, fun, games and more! Sign up for the newsletter!
Your privacy is important. Your e-mail address will never be shared with ANYONE!

Subscribe To Our FREE Newsletter